Artisanal designs that are timeless, ageless and versatile
"Textile Infused" Jewelry & Fashion Accessories
Versatility
Lori's jewelry designs are lightweight and comfortable to wear. Many pieces can be worn multiple ways, and all of them have a chameleon-like versatility in the moods they conjure and the styles they enhance.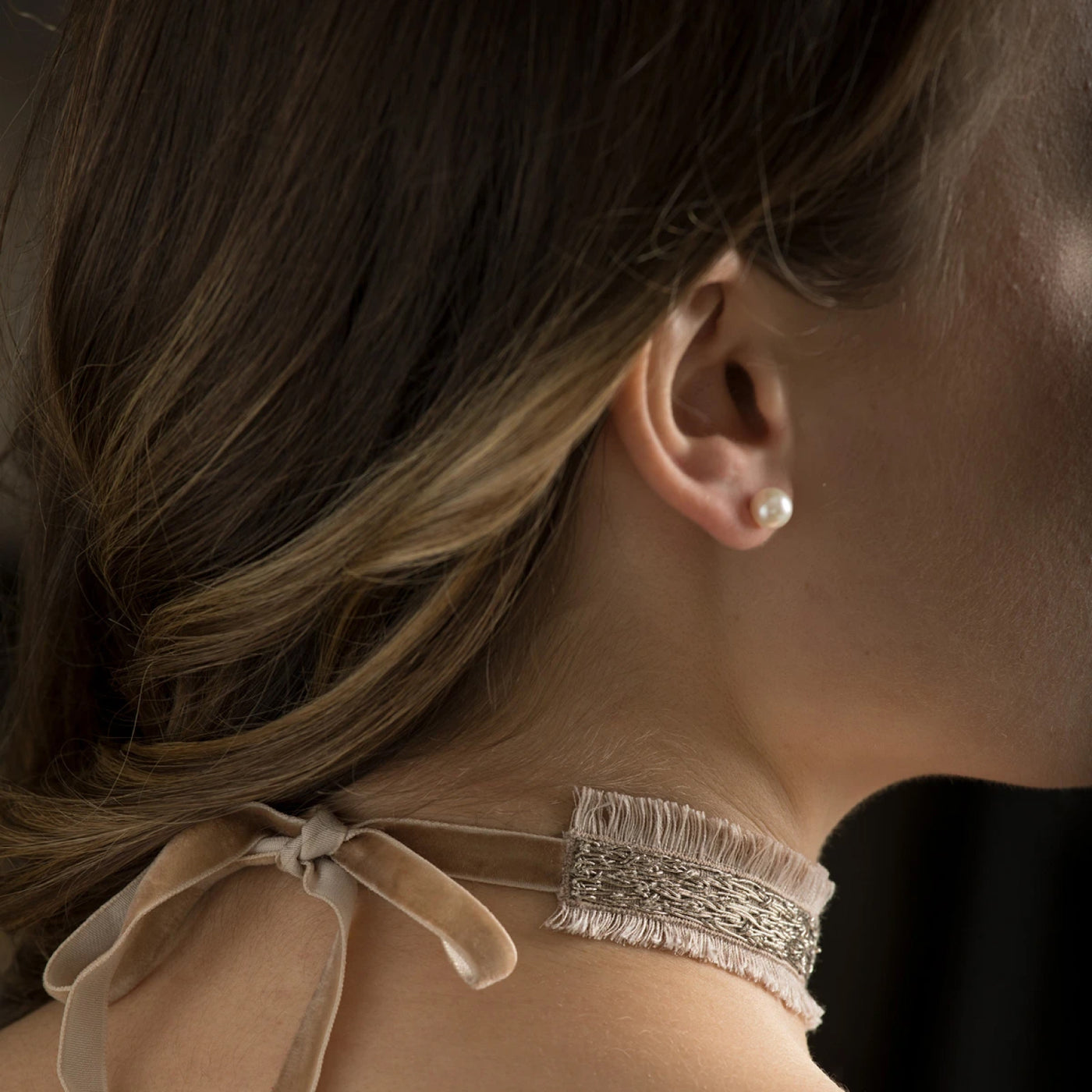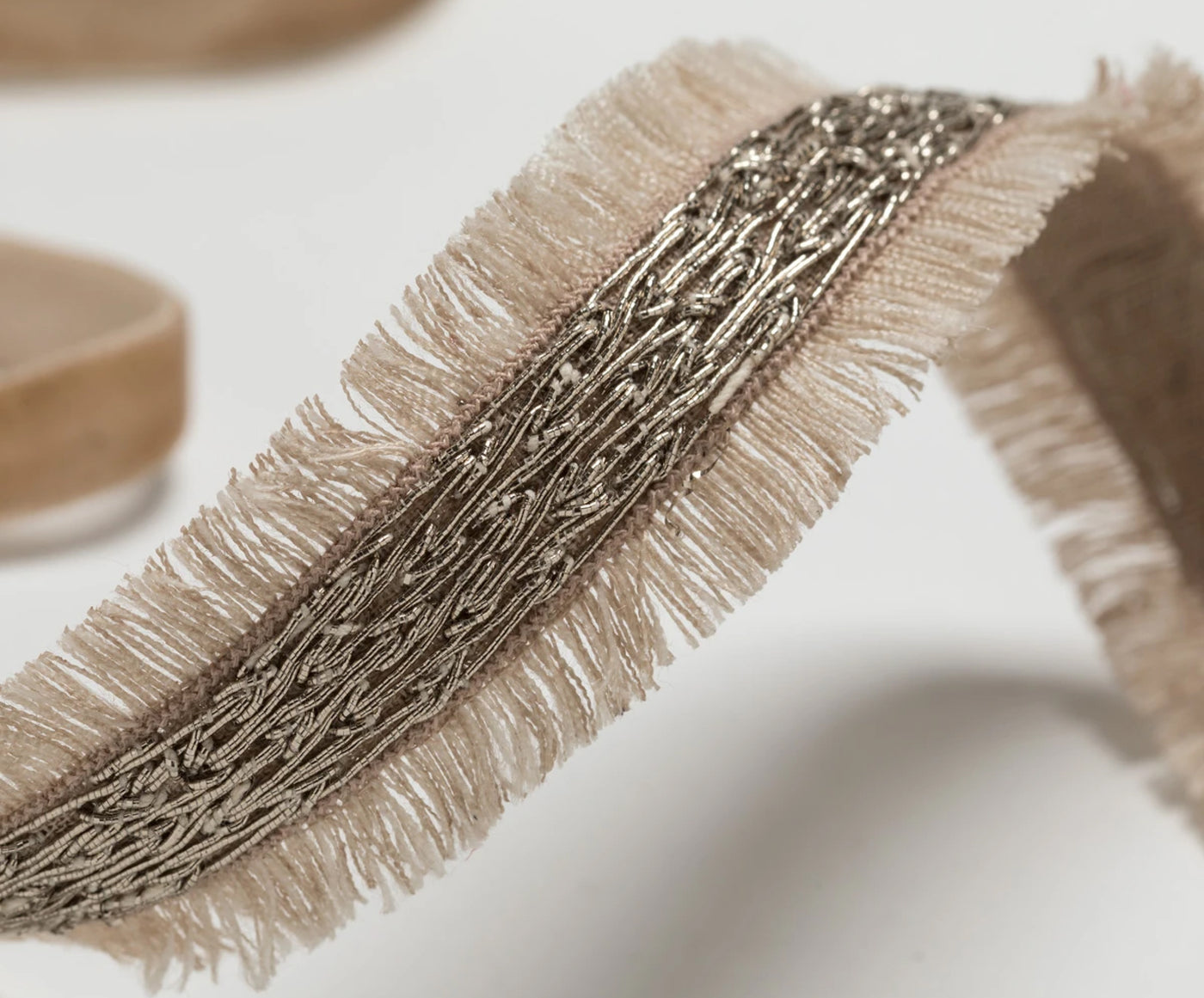 Cultural
Sustainability
"No machine or other mechanized form of textile production has ever been able to replicate the beauty, richness and unmistakable uniqueness of hand-made."

LW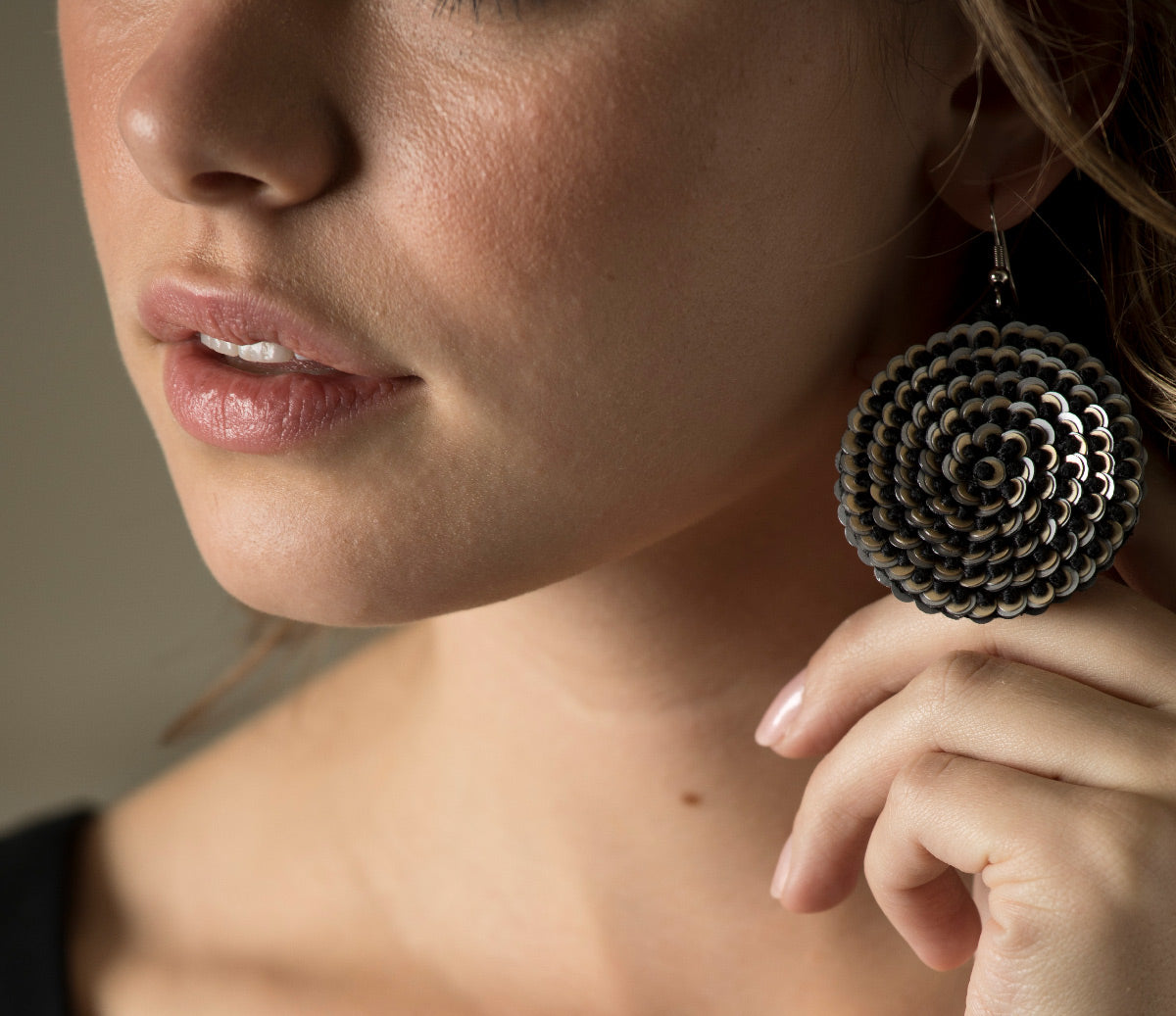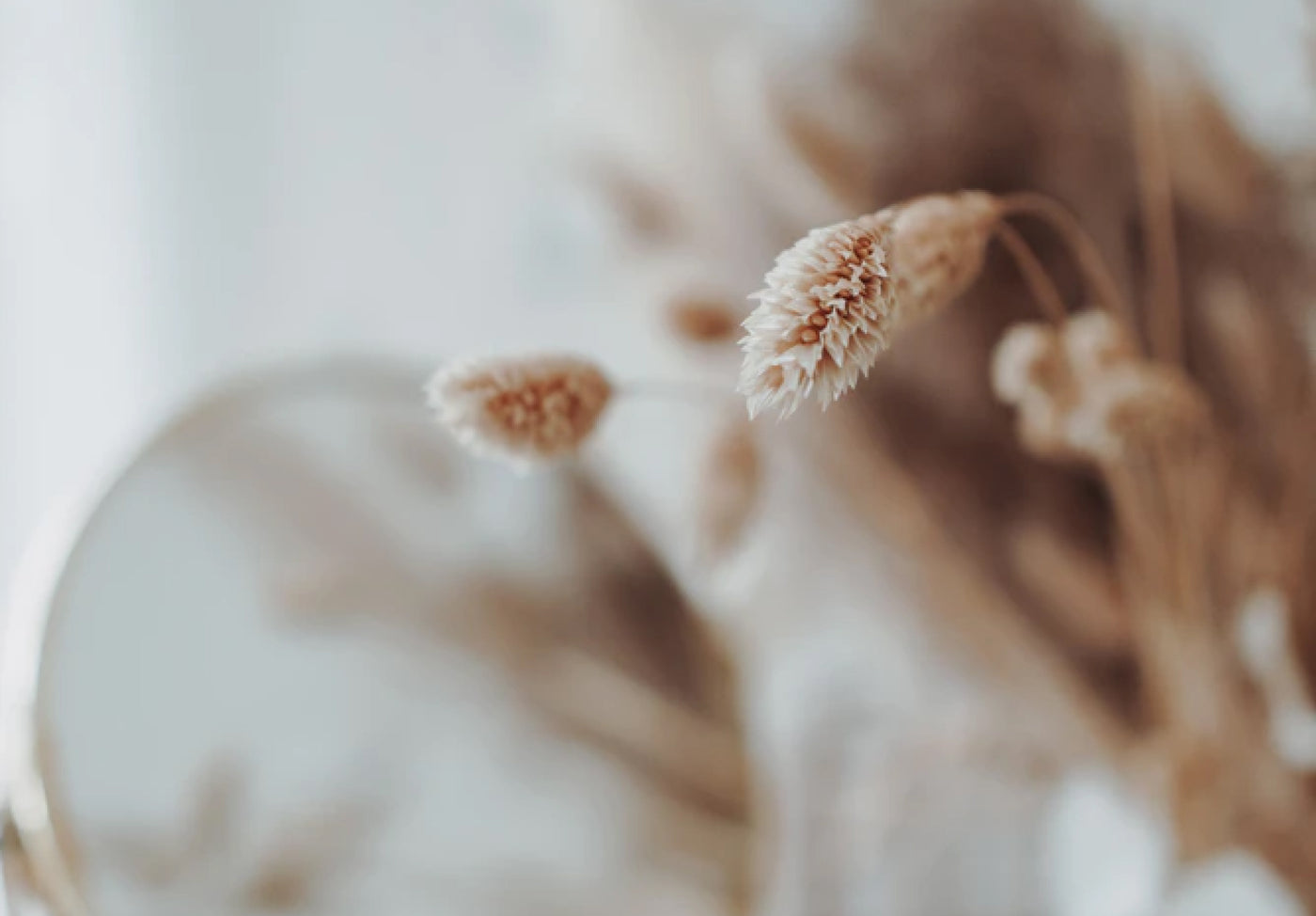 Featured
Bridal collection
Our designer bridal, and mother of the bride jewelry and accessories exudes a timeless sense of elegance and sophistication, ensuring that these heirloom pieces will be passed down through your family for generations.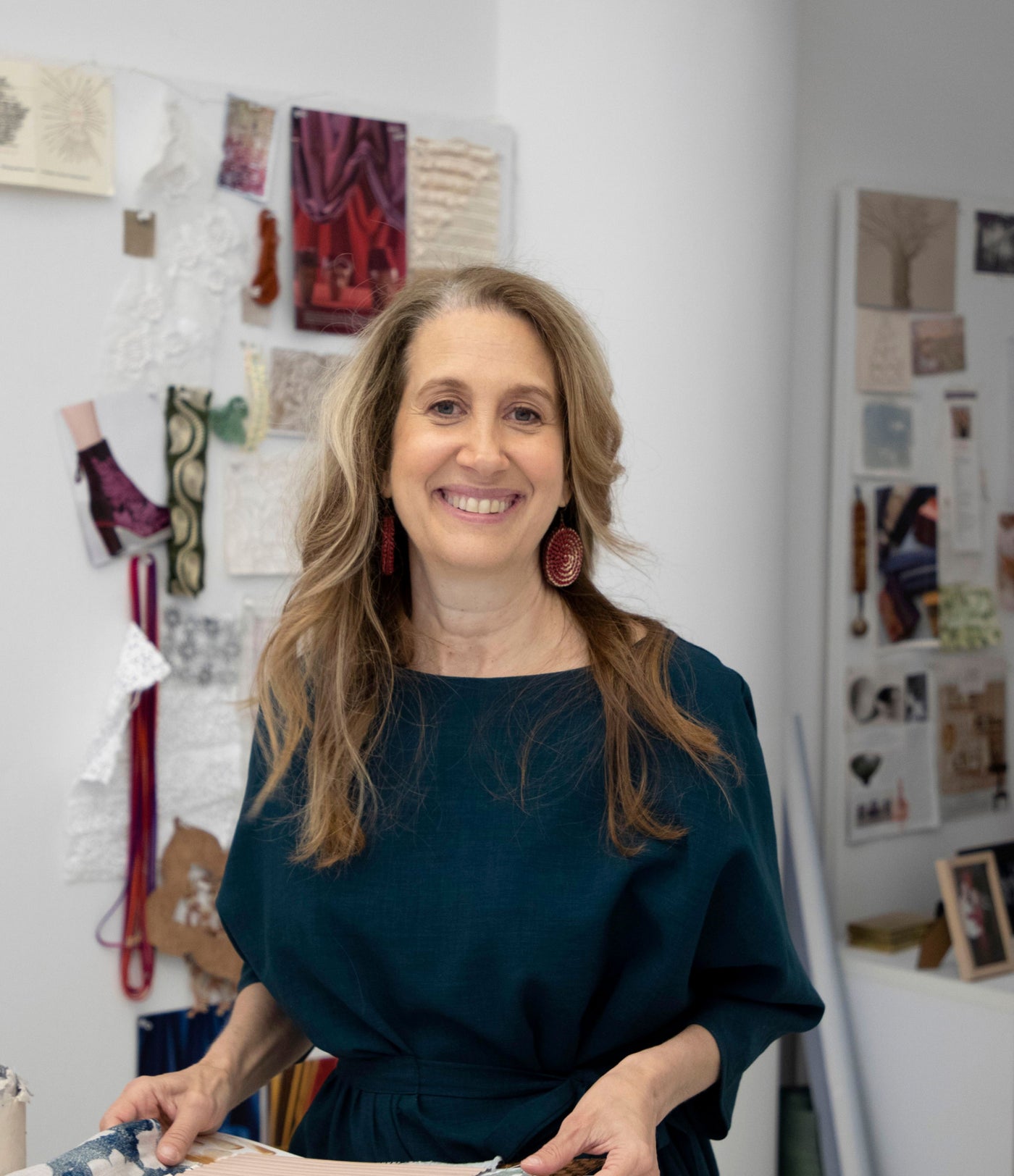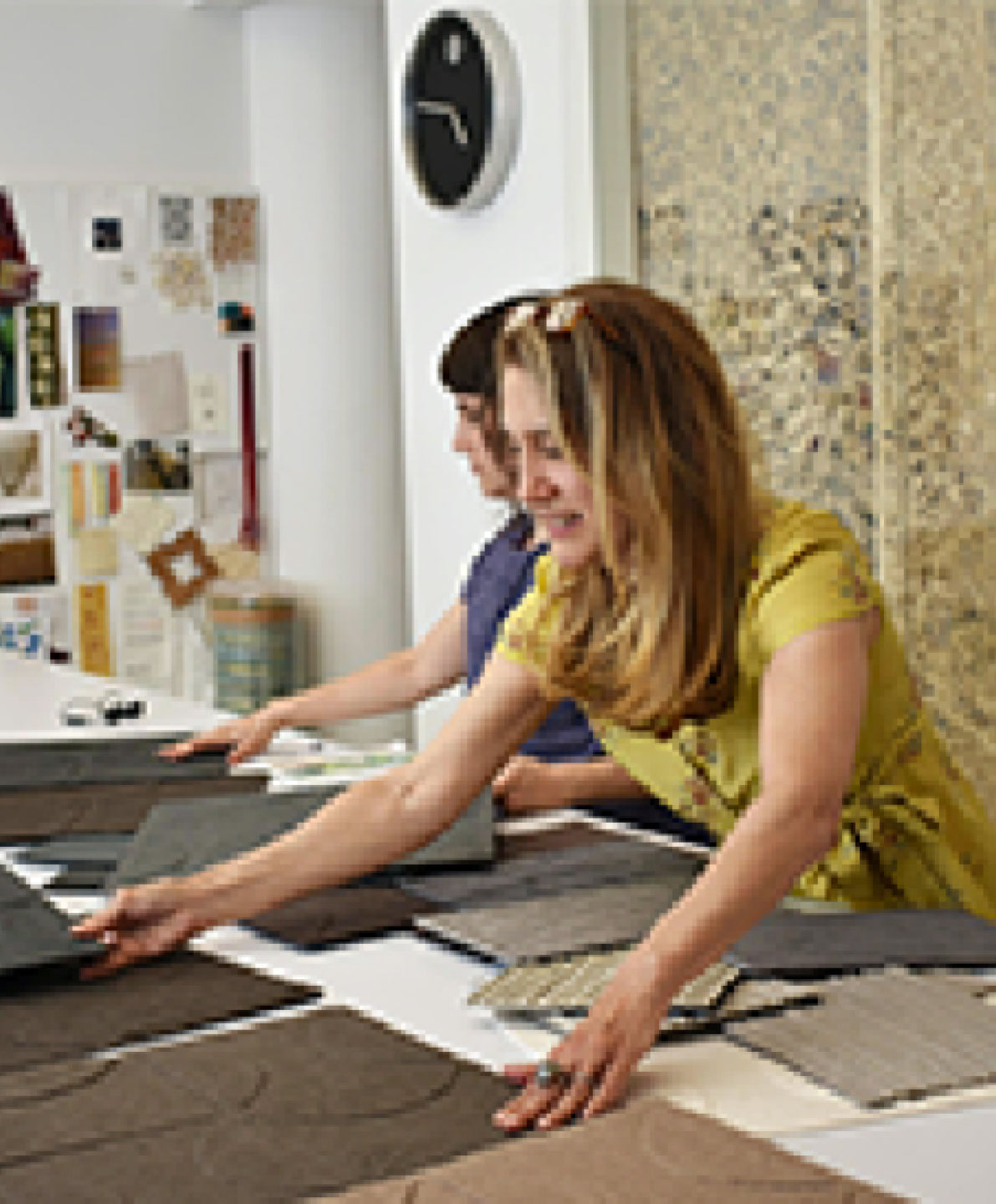 Meet the designer
Throughout my career, I have devised and utilized many methods of textiles creation. Innovation and a dedication to sustainability is one of the great rewards – and obligations – that belong to us as textiles designers.
Lori's jewelry is exquisite! Each piece is handmade by artisans from all over the world. So beautiful!

I love Lori Weitzner's jewelry because it is soft to the touch, light, and unique (and affordable too). All around a win-win!

Gorgeous selection of jewelry and evening bags. I've given the earrings as gifts many times. The evening bags are a luxurious accessory at a great price. Makes a beautiful birthday or holiday gift.