Beautifully packed, perfect for a gift
Each piece comes in its own branded Lori Weitzner pouch or envelope.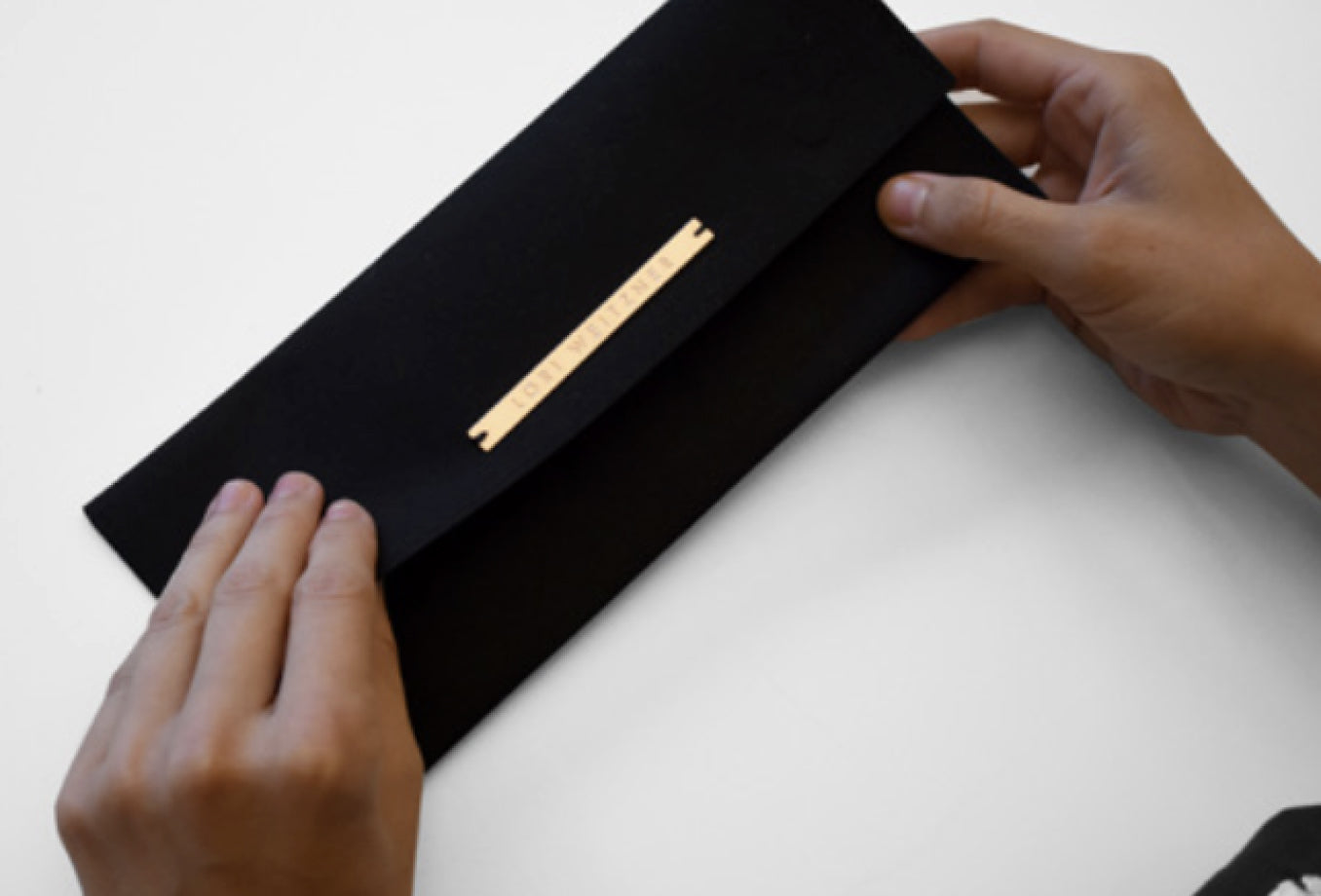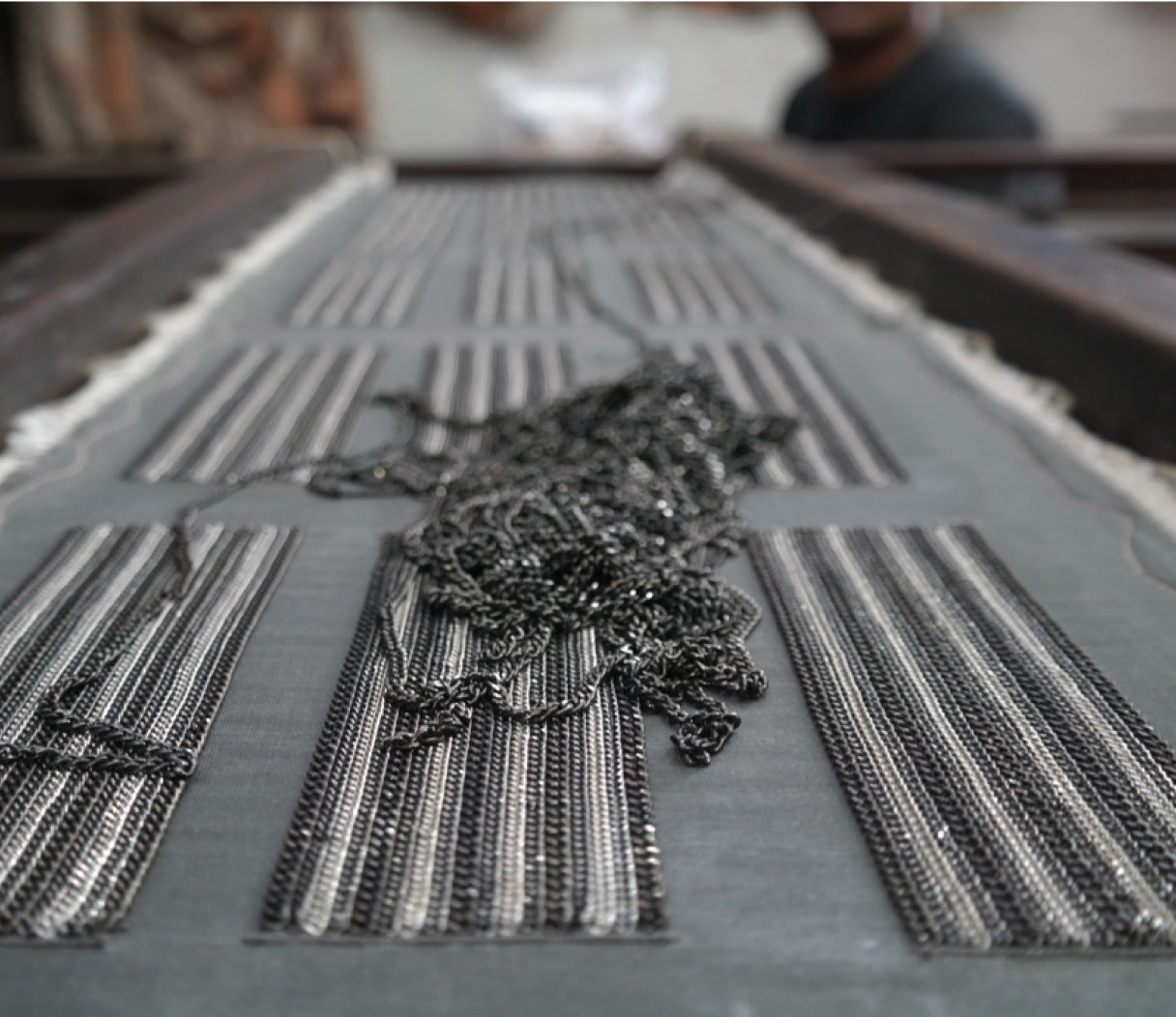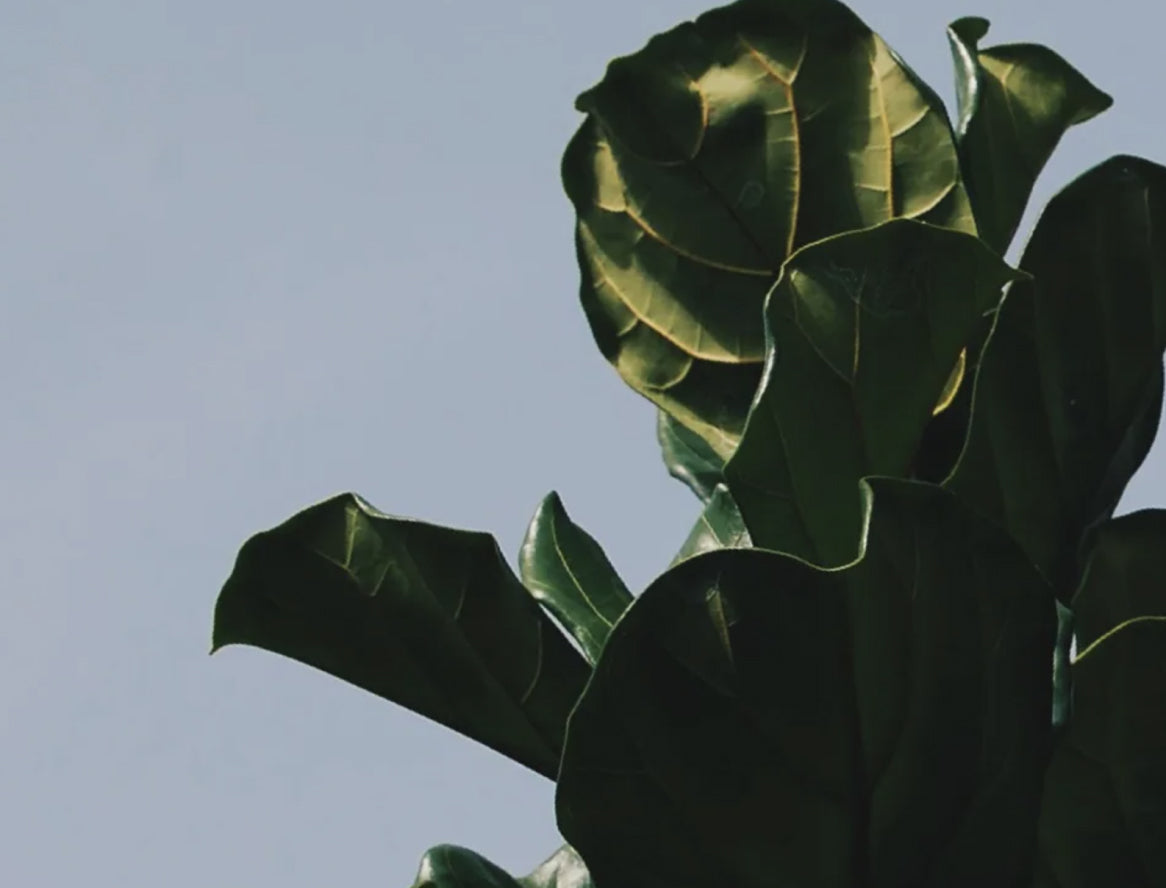 Textile-infused, sustainable jewelry.
No machine or other mechanized form of textile production has ever been able to replicate the beauty, richness and unmistakable uniqueness of hand-made.
Gorgeous selection of jewelry and evening bags. I've given the earrings as gifts many times. The evening bags are a luxurious accessory at a great price. Makes a beautiful birthday or holiday gift.

Lori's jewelry is exquisite! Each piece is handmade by artisans from all over the world. So beautiful!

Love the earrings! Good for all occasions. I find myself reaching for these earrings no matter what event.